Contact & About us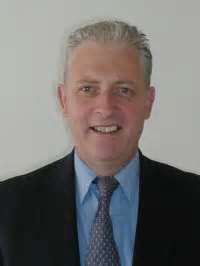 Alan Hughes - Director of Casino Tours Abroad Ltd.
Alan Hughes started in the casino business as a dealer when 18, went on to gain his bookmakers permit at 22 and now runs Casino Tours Abroad. Alan started in the junket business in 1992 when approached by The Desert Inn and Maxim Hotel/Casino in Las Vegas, and is currently running junket trips, mainly to European destinations.
Casinota.com
Our website currently lists nearly 2400 casinos worldwide. If you are a casino owner, or casino manager, and find that your casino is not yet listed please send us the details and we will get you added ASAP. Also, if you have casino tournaments that you would like to be included on our web site, please let us know. There is no charge for this service. Finally, if you find any errors, or would like to suggest improvements please let us know.
Email: info@casinota.com - Tel: +44 (0)77233 95980 (14:00 - 20:00)
Postal address: Casino Tours Abroad Ltd, 27 Vivian Avenue, Wembley, HA9 6RQ, UK.
Registered address: 66 Lower Road, Harrow, HA2 0DH. UK Company Reg.No. 07750653
Contact Form
$30,000 Evening Slot Tournament
$100,000 Resolutions & Regrets Blackjack Tournament
Jan 5, 2024 - Jan 7, 2024
$50,000 Holiday Blackjack Invitational
$1,000,000 Baccarat Tournament